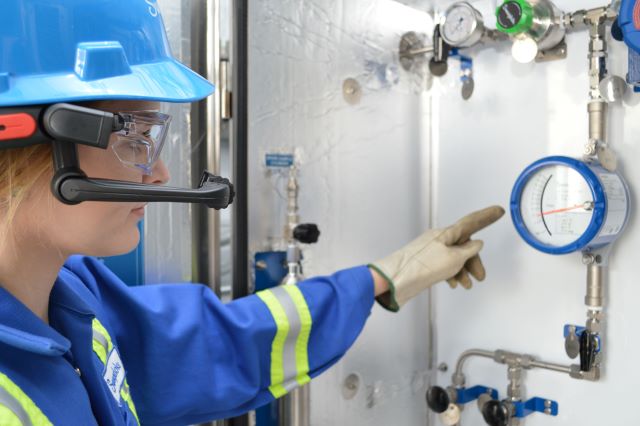 Virtual Services
Recent challenges have allowed us to place an increased emphasis on virtual capabilities in order to effectively reach our customers. By leveraging technology, we are able to provide solutions through virtual meetings, tech talk webinars, RealWear, video tutorials, and more! See below for upcoming events!
Virtually Meet Your Account Manager
Every Swagelok customer has a dedicated account manager that is eager to help you find solutions to your fluid system issues. Click the link below to contact your local distributorship and schedule a meeting with your account manager.
Virtual Tube Fitting Installation Essentials Training
With live video conferencing, we are able to facilitate one-on-one Tube Fitting Installation Essentials to customers virtually. Tools and fittings are shipped to your door and step-by-step instruction is provided.
Virtual Sampling System Maintenance (SSM) Training
Learn how to troubleshoot a variety of common sampling system issues from the process line through sample disposal.
---
Upcoming Webinars
---
Enhance your team's critical skills for developing, building, and maintaining high-performance fluid systems with Swagelok's virtual training courses. Our industry-leading experts provide foundational knowledge that will help keep your system running smoothly. Topics range from Swagelok products such as fittings and regulators to overall material expertise.
Check back soon for our 2023 webinar schedule.
---
CONTACT US