Reliable Pressure Control is Essential!
Reliable pressure control is essential to the safe operation of your fluid systems. We have the right regulators to fit almost any situation.
Learn More
Register Today! Swagelok Tube Fitting Installation Training
Dependable fluid system performance, which results in a safer workplace begins with proper installation.
Learn More!
Custom Fabrications For All Industries
From simple assemblies to custom fabricated systems, we are your premier solutions provider.
LEARN MORE ABOUT CUSTOM SOLUTIONS
Swagelok Cleveland is your local Sales and Service Center for Swagelok.
Let us become your fluid management partner helping you with all your fluid management responsibilities - from high-quality product provision, to unique problem resolution through custom solutions.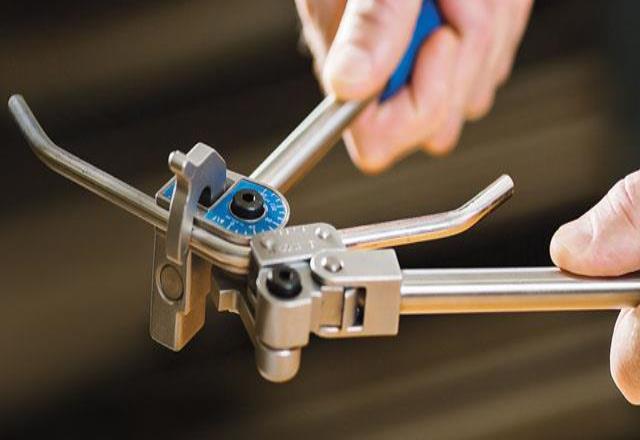 Participants leave our hands-on Swagelok training with an advanced understanding of processes that can enhance workplace safety and improve efficiency and productivity.
Our highly specialized assembly environment and dedicated service team are providing expert solutions to our customers' greatest production and operational challenges.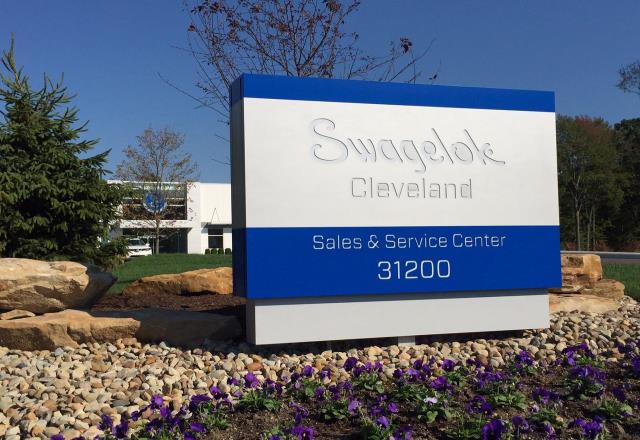 Designed for optimizing collaboration with our customers, Swagelok Cleveland features dedicated areas for training, custom fabrications, production and expanded inventory.
Swagelok Cleveland Quick Links
Your Local Swagelok Sales and Service Center
Swagelok Cleveland
31200 Diamond Parkway
Solon, OH 44139
440-248-6515
For a location map and hours of operation
Service Area
The northeastern portion of the state of Ohio including the counties of: Ashland, Ashtabula, Carroll, Columbiana, Cuyahoga, Erie, Geauga, Harrison, Holmes, Huron, Lake, and Lorain, Mahoning, Medina, Portage, Richland, Stark, Summit, Trumbull, Tuscarawas and Wayne. Crawford, Erie and Mercer counties in Pennsylvania.